Full-Service Luxury Vacation Homes
Planning Your Dream Trip to Los Cabos, Mexico.
THE PERFECT TRAVEL EXPERIENCE
Cabo Villa Life is the leader in full-service, luxury vacation villa and home rentals that deliver the highest standard of excellence in Los Cabos, Mexico. We specialize in providing unforgettable experiences. Each luxury villa and home in Los Cabos is carefully curated with unrivaled amenities and unparalleled service to exceed our guests' expectations.
Let us organize your tailor-made vacation in Los Cabos, Mexico
We're here to simplify your life. Start your Cabo Villa Life experience now by sharing your vacation plans with our travel advisors.
The Art of Hospitality
We hold one of the finest client satisfaction rates in the industry. When you step off the plane in Los Cabos, Mexico, you'll be forgiven for thinking you've arrived in paradise. We strive to exceed North American service standards.
24/7 Availability
Our travel advisor team is in constant communication with you while preparing for your luxury dream vacation. Our on-site and concierge teams are available anytime once you arrive in the destination. We know your time is very valuable.
We Love What We Do
We want you to enjoy the best experience whether you're on vacation for a romantic retreat for a honeymoon, a large villa for a family vacation, or a sprawling home for an all-out special occasion.
Confidentiality and Trust
Respecting your privacy is the cornerstone of our working relationship with you. We understand the need for discretion. Travel in style to a world-class destination and indulge in the experience only a CVL home can provide.
Client Satisfaction
As experts in luxury travel, we have been creating amazing experiences for our clients time and time again. With a large proportion of our bookings coming from repeat clients we build relationships while exceeding your expectations.
The Perfect Luxury Experience
When it comes to the ultimate luxury home rental experiences, Los Cabos, Mexico is the pinnacle. Even a short period of time will leave you with a deep appreciation for the destination. Your perfect Cabo getaway awaits.
A PRIVATE HAVEN MADE JUST FOR YOU
Our Luxury Villas and Homes
Privacy. Intimacy. Space. Exclusivity. Location. These are all words we hear from our clients over and over again. When it comes to these five things our large portfolio of luxury villas and homes truly offer an unparalleled experience. All of our properties come with a personalized concierge service option so that you can tailor-make your own vacation. We can arrange all of the luxury amenities to be brought to you… and just for you.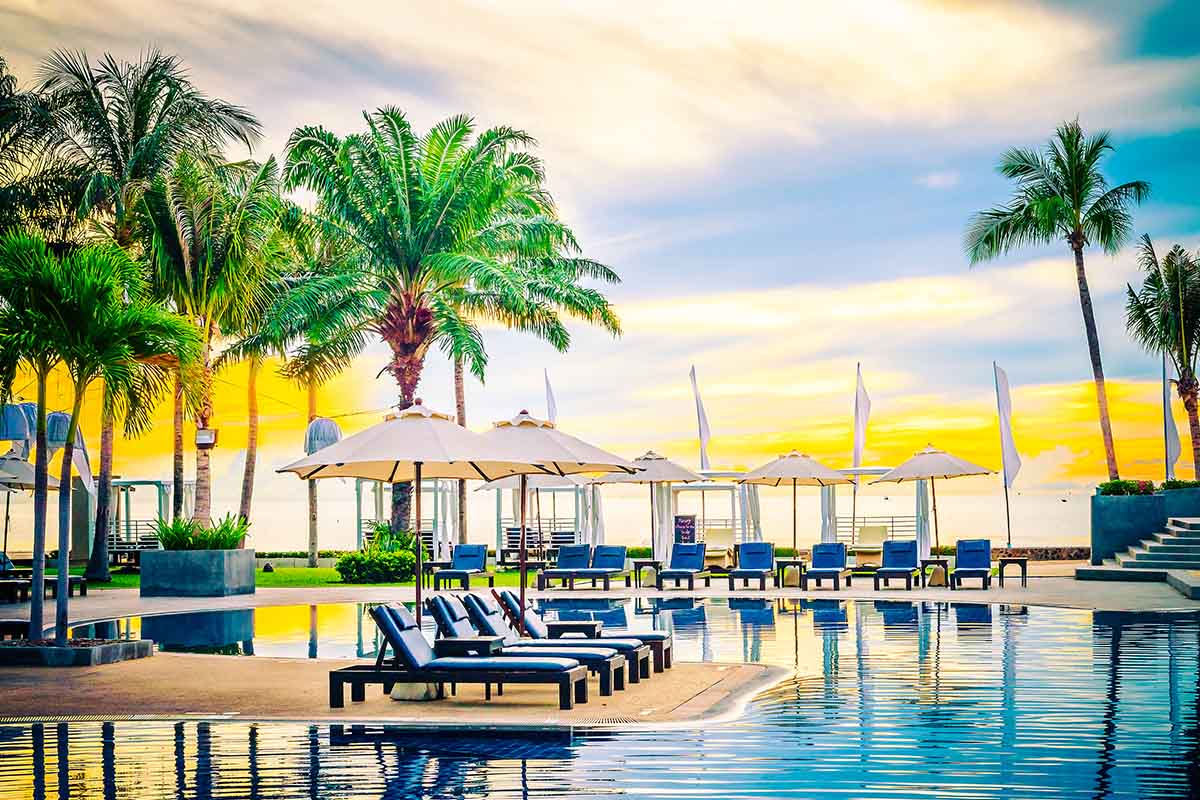 OUR SERVICES
We take the stress and questions away from your next trip by allowing you to sit back, relax and enjoy
while we organize the most perfect trip for you and your friends or family. Our selection of five-star
Luxury Villa's will make you feel like a true celebrity.